Welcome to   "I  STILL  DO"   vow renewal.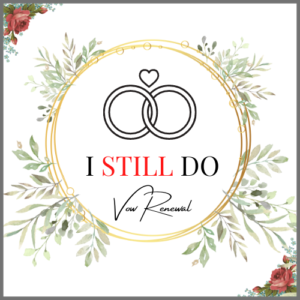 Remember when you said, "I do"?           Now it's time to say, "I STILL do"
Whether it's to celebrate a wedding anniversary or to confirm ~ or reaffirm ~  your commitment to each other,
I would be honoured to help you celebrate your love!
We would like to thank Sheila for her beautiful speaking voice, her beautiful spirit and her beautiful heart. And let's not forget her lovely sense of humour. What an amazing combination to conduct a very special and heartwarming ceremony. My husband surprised me with renewing our wedding vows. My love for him is endless and Sheila in her genuine and relaxed presence guided us through a touching, funny and unforgettable ceremony. Sheila – we think you are incredible. Thank you!
Anne and Dave, 2022
Let's get you remarried!
SERVICE AREA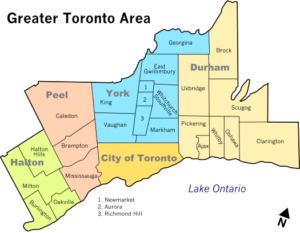 Virtual Renewal option available – worldwide.
For a no-obligation 15-minute consultation – email me:  info@sheilawalsh.ca
FAQ: 
Do you perform weddings?
I certainly can, but I am not licenced to marry you in the province of Ontario. You would need to marry in a civil ceremony with 2 witnesses to legalize your marriage. I can then symbolically re-marry you at your ceremony!
About me:
I love, love.
I am a Registered Wedding Officiant with Open Ministry.
I am a former television and radio personality, who has emceed and hosted many events and gatherings.
I am married with three children, and two dogs.
I like to see the glass half full – and celebrate the joy in life. Like the love the two of you share.